Recently Published Articles
Editors In Chief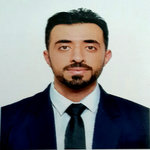 Saad Sabbar Dahham
tropical diseases and medicine
ISSN Coming Soon
Assistant professor,
Rustaq,
Colleges of Applied Sciences,
Sultanate of Oman.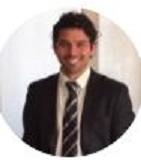 Giovanni Amabile
in-vitro in-vivo in-silico journal
ISSN Coming Soon
ADIENNE Pharma & Biotech · Research and Development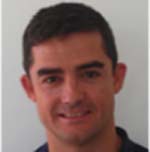 Juan Sainz
proteomics and genomics research
ISSN 2326-0793
Group Leader,
GENYO. Center for Genomics and Oncological Research. PTS Granada. Spain.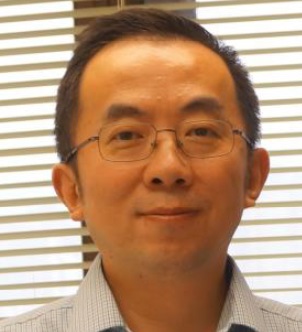 HUANG Haitao
advances in nanotechnology
ISSN 2689-2855
Applied Physics Department, Hong Kong Poly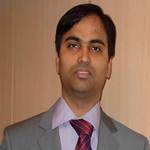 Anand Rotte
dermatologic research and therapy
ISSN 2471-2175
University of British Columbia.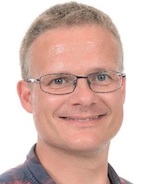 Miklas Scholz
The University of Salford, Newton Building, Greater Manchester