Recently Published Articles
Editors In Chief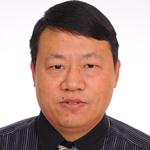 Shao C
respiratory diseases
ISSN 2642-9241
Zhongshan Hospital,
Fudan University.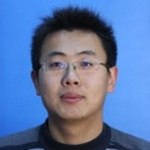 jianliang jin
embryology
ISSN Coming Soon
Department of Anatomy,
School of Basic Medicine,
Nanjing Medical University.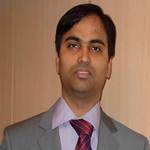 Anand Rotte
dermatologic research and therapy
ISSN 2471-2175
University of British Columbia.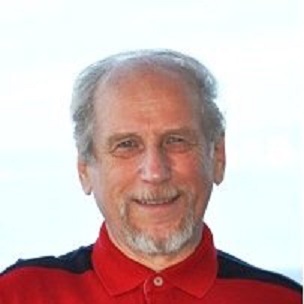 George Mikhailovsky
evolutionary science
ISSN Coming Soon
CALIBRE,
Global Mind Share.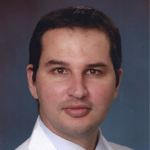 Ioannis Chatzistefanou
otolaryngology advances
ISSN 2379-8572
Oral and Maxillofacial Department of the 401 General Military H...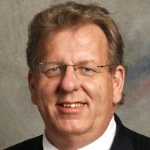 Frederick Freitag
migraine management
ISSN Coming Soon
Department of Neurology,
Medical College of Wisconsin.