Recently Published Articles
Editors In Chief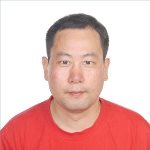 Lingyong Li
addiction disorder and rehabilitation
ISSN Coming Soon
MD Anderson Cancer Center.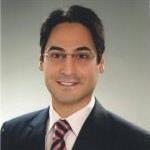 Anil Tombak
advances in leukemia
ISSN Coming Soon
Mersin University,
Medical Faculty.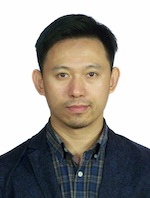 Xingpo Ma
body fluids
ISSN Coming Soon
Central South University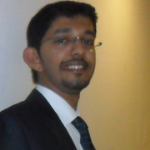 Vinayak Raghunathan
dentistry and oral implants
ISSN 2473-1005
Assistant Professor,
The Oxford Dental College.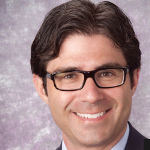 Paul Rusilko
medical and surgical urology
ISSN Coming Soon
Department of Urology,
University of Pittsburgh Medical Center.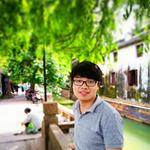 Wei Xu
international journal of psychotherapy practice and research
ISSN 2574-612X
School of Psychology,
Nanjing Normal University.