Recently Published Articles
Editors In Chief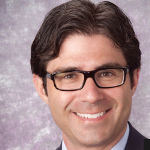 Paul Rusilko
medical and surgical urology
ISSN Coming Soon
Department of Urology,
University of Pittsburgh Medical Center.

Ramesh C Gupta
glycomics and metabolism
ISSN 2572-5424
Professor of Chemistry,
School of Agricultural Sciences and Rural Development (SASRD),
Nagaland University.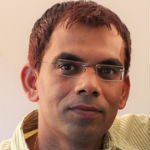 Rajiv Kumar
advanced pharmaceutical science and technology
ISSN 2328-0182
Northeastern University & DFCI Harvard Medical School.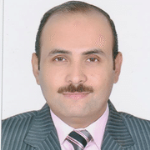 Wael M. EL-Deeb
clinical and diagnostic pathology
ISSN 2689-5773
Professor of Veterinary Medicine and Clinical Diagnosis.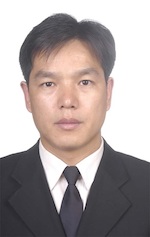 Yonghui Li
hereditary diseases
ISSN Coming Soon
General Secretary of Precision Medicine Society of Hematology, Chinese Research Hospital Association, Department of Hematology,
...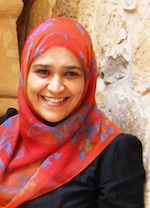 Mounira Elbaz
plant genetics and crop research
ISSN 2641-9467
Regional Research Centre on Horticulture and Organic Agriculture (RRCHOA),
BP 57 Chott Meriem,
4042 Sousse,
Tunisia.