Recently Published Articles
Editors In Chief

Ramesh C Gupta
glycomics and metabolism
ISSN 2572-5424
Professor of Chemistry,
School of Agricultural Sciences and Rural Development (SASRD),
Nagaland University.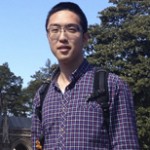 Xiou Cao
international journal of clinical microbiology
ISSN 2690-4721
Duke University Medical Center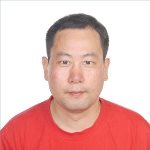 Lingyong Li
addiction disorder and rehabilitation
ISSN Coming Soon
MD Anderson Cancer Center.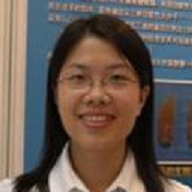 Hui Teng
advanced research in botany
ISSN Coming Soon
Fujian Agriculture and Forestry University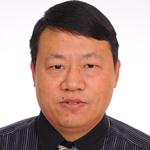 Shao C
respiratory diseases
ISSN 2642-9241
Zhongshan Hospital,
Fudan University.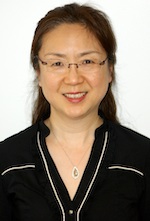 Tao Wang
blood pressure
ISSN Coming Soon
"School of Biological Sciences, Faculty of Biology, Medicine and Health, The University of Manchester, United Kingdom"