Recently Published Articles
Editors In Chief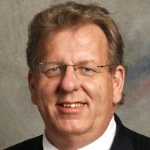 Frederick Freitag
migraine management
ISSN Coming Soon
Department of Neurology,
Medical College of Wisconsin.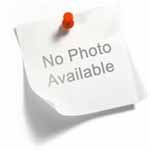 Asif Malik
intensive care and emergency services
ISSN Coming Soon
Adult and paediatric emergency medicine.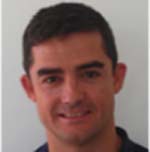 Juan Sainz
proteomics and genomics research
ISSN 2326-0793
Group Leader,
GENYO. Center for Genomics and Oncological Research. PTS Granada. Spain.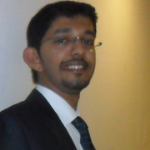 Vinayak Raghunathan
dentistry and oral implants
ISSN 2473-1005
Assistant Professor,
The Oxford Dental College.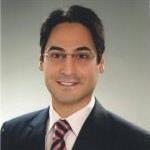 Anil Tombak
advances in leukemia
ISSN Coming Soon
Mersin University,
Medical Faculty.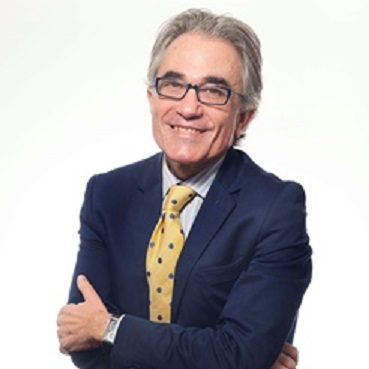 Fernando Albericio
peptides
ISSN Coming Soon
Research Professor at the School of Chemistry of UKZN.