Recently Published Articles
Editors In Chief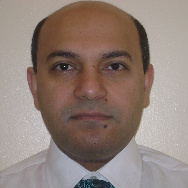 Basem Azab, M.D.
colon and rectal cancer
ISSN 2471-7061
Clinical Assistant Professor of Internal Medicine
Internal medicine academic faculty attending
Medical director of anticoagulation ce...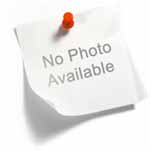 DABBU JAIJYAN
parasite research
ISSN Coming Soon
Rutgers University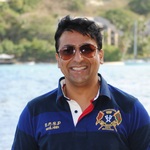 Sathya-Prasad Burjonrappa
keyhole surgery proceedings
ISSN Coming Soon
Montefiore Medical Center.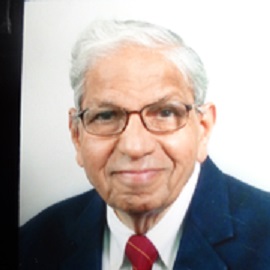 Prem Narain
agronomy research
ISSN 2639-3166
Affiliation Professor and Independent Researcher 29278 Glen Oaks Blvd. W. Farmington Hills,
MI 48334-2932 USA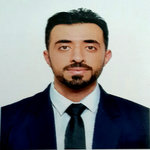 Saad Sabbar Dahham
tropical diseases and medicine
ISSN Coming Soon
Assistant professor,
Rustaq,
Colleges of Applied Sciences,
Sultanate of Oman.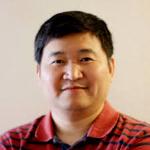 Lin Ye
tissue repair and regeneration
ISSN 2640-6403
Lecturer, UHW Main Building.